Spring 2022 Fashion Trends
Spring is right around the corner which means it's time to start pulling out your spring wardrobe and rounding up the hottest new trends of the season! Stay in the know when shopping with your besties and make a statement with some bold new colors! Here are our top picks for trends that we know are going to be HUGE this season!
It comes as no surprise that bright colors are an upcoming spring trend! Specifically lime green, pink and butter yellow 💚💖💛 If you are somneone who has wanted to experiment with color now is your chance! Make a statement with season and step out in some fun colors your have never tried before!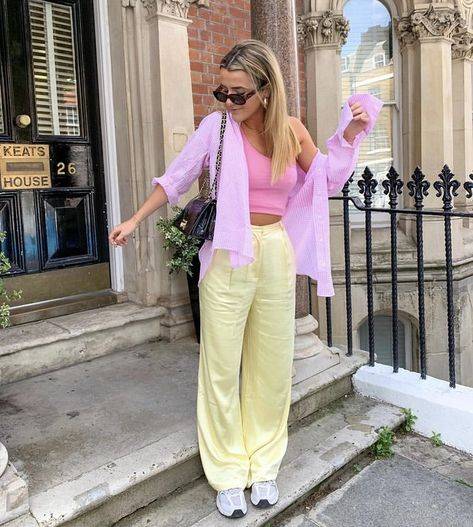 Take your monochromatic looks to the next level with color blocking! This is the perfect way to incorporate more color into your outfits! Can someone say fun and chic?!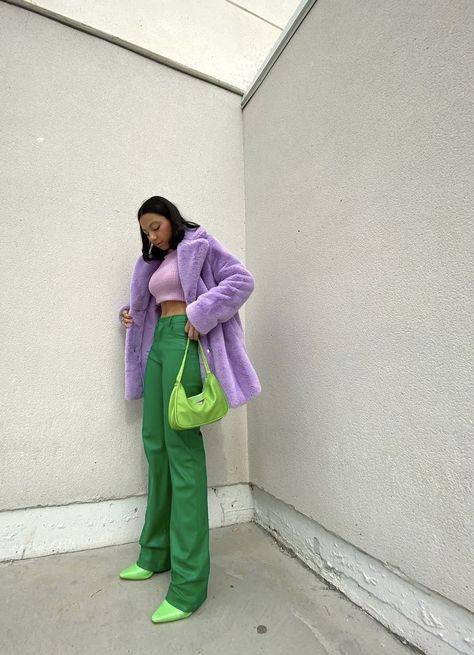 Statement triouser suits are in this season! Padded shoulders, wide legs, and ALL the bright colors, what more could you ask for?! This is an easy, yet oh so fun outfit to bring into your wardrobe this Spring season!
Micro-mini skirts are making a comback this season! They are a huge part of the Y2K fashion trend and we are here for it! Embrace your inner 2000's kid this trend!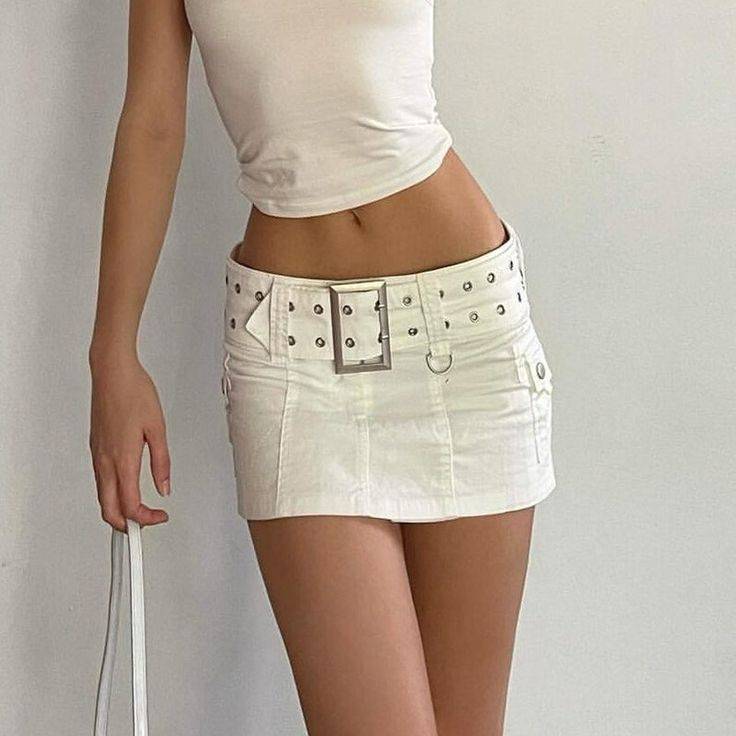 Making another comeback this season are overalls! They are the perfect item to throw on for an efforless, comfy look! And when the weather starts warming up, trade in your overalls for a pair of shortalls to stay on trend all summer long!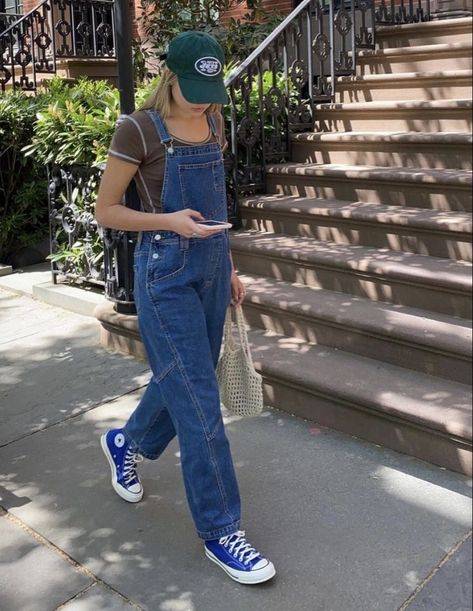 Cutouts are all the rage right now! People love playing with negative space and they are only getting more bold with their looks. Make a statement this season with some large cutouts! Whether you like small or large cutouts, there is a style available for anyone who wants to try out this style!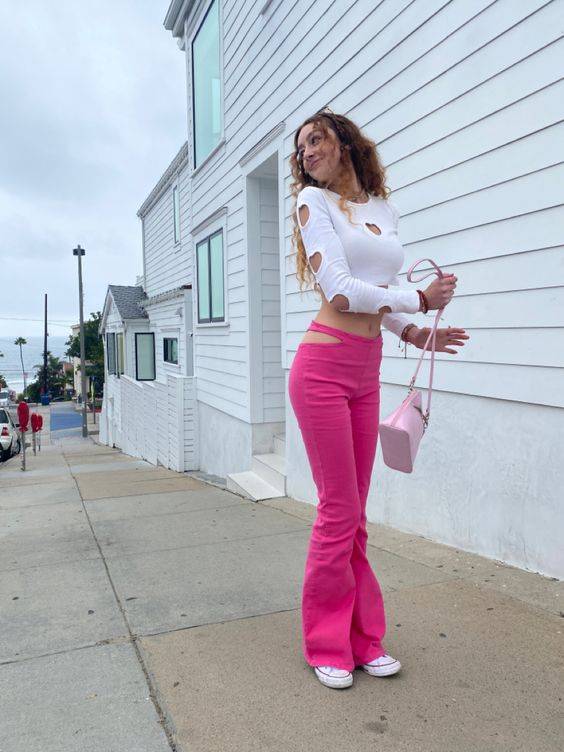 Nothing says Spring like a halter neck tank top! Halter tops, neck details, and loop designs are going to be HUGE this season! This trend just screams beach vacay!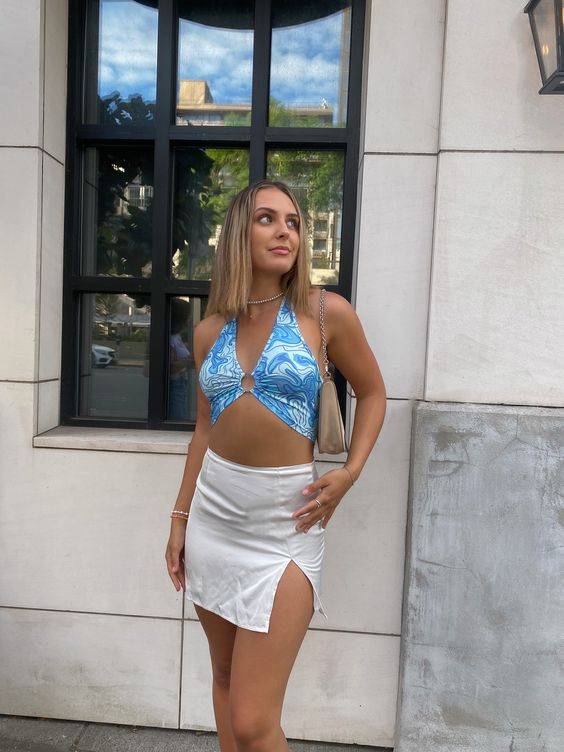 Fanny packs are staying IN this season! These have been a fashion favorite for a while and they aren't going anywhere this Spring! Hold all of your essentials AND keep your hands free, a win, win 😉
Add a slight touch of vinatge to your jewelry collection with some pearls! Designers are saying they are going to be all the rage this summer. Keep things classic with our Pacific Ave Necklace or make a statement with our Cove Pearl Necklace! You can't go wrong with either!
What fashion trends will you be trying out this season?
Tag us in your styled recreations on instagram, we always love reposting you babes!
XOXO,
Team TBJ