JEWELY PIECES YOU NEED IN YOUR COLLECTION
The customers have spoken and these are our best selling items for the month of January! If you don't already have these pieces in your collection, trust us, you're going to want to buy them. See some of the jewels that our TBJ babes just can't seem to get enough of!
Our 5th Ave Emerald Necklace has been flying off the shelves! Customers can't seem to get enough of this necklace and we don't blame them! This is the PERFECT necklace to give your outfit a classy look! And if Emerald isn't your fav, this necklace also comes in a CZ Stone or Black Onyx Stone. There's something for everyone.


Our second best seller is the Looker Evil Eye Necklace! This is the perfect dainty necklace to wear everyday. The gold fancy chain gives this necklace a more elegant look and helps to add a little something extra to your look. This necklace also comes in an emerald stone or a CZ stone!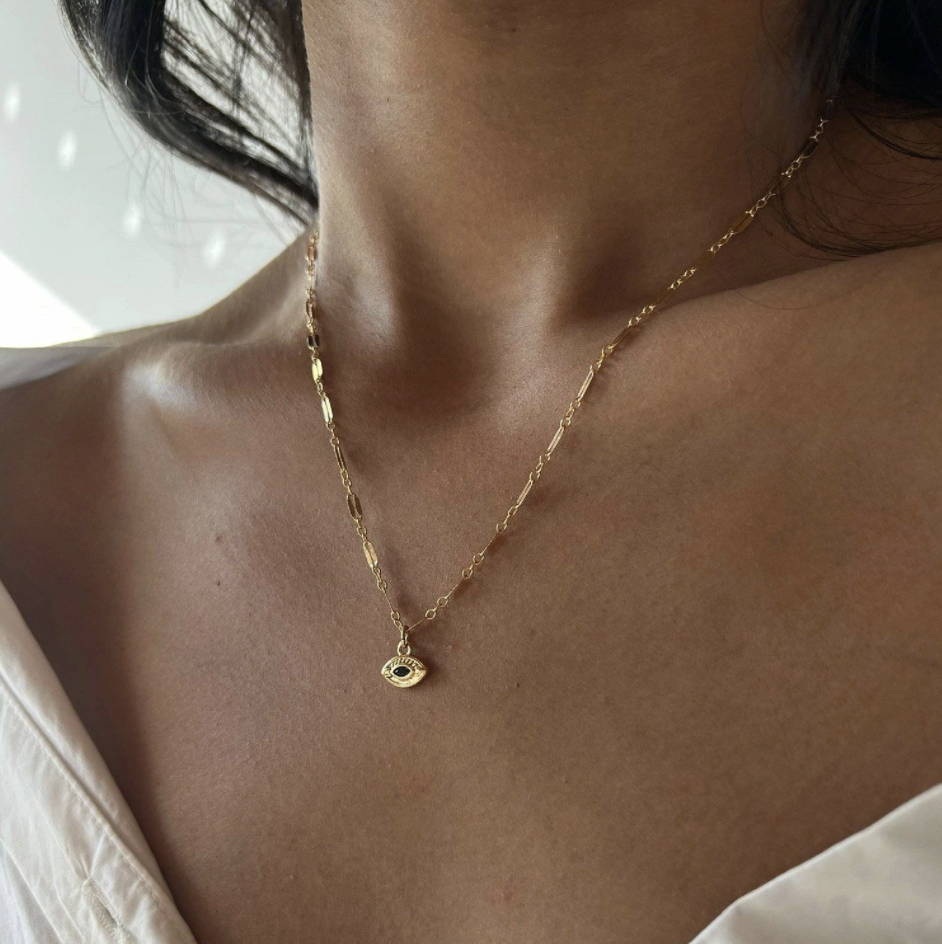 Forever Herringbone Necklace
Coming in at number three is our Forever Necklace! This is a classic necklace that is a MUST HAVE in anyones collection. The Forever Necklace is the perfect layering piece to add on to a layered stack to elevate the look!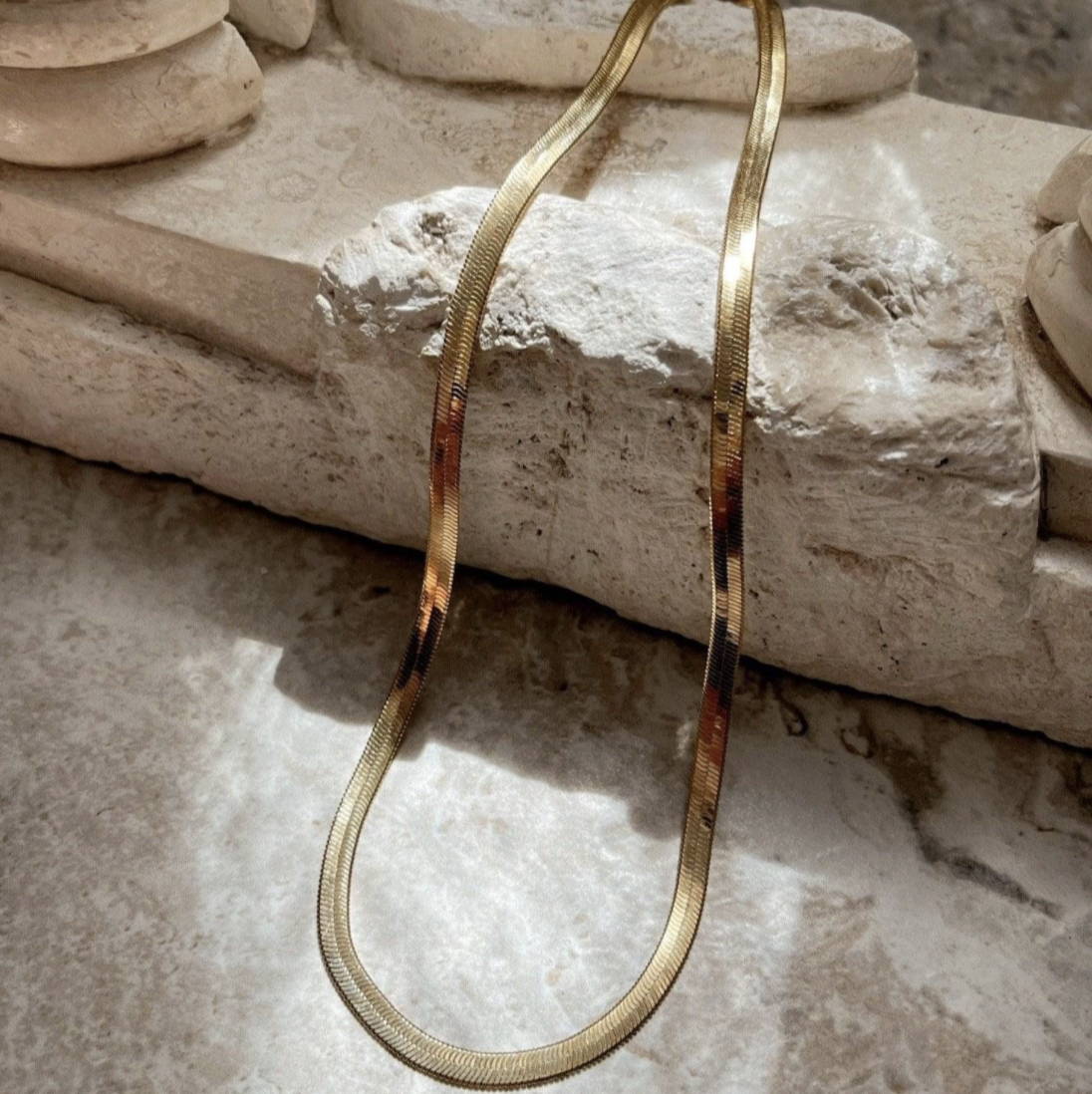 Your Zodiac Pendant Necklace
Another best seller from January was our Zodiac Pendant Necklace! This necklace is the perfect piece to buy for you and your bestie to match! The small CZ stones on the pendant add just the right amount sparkle while remaining very simple! trust us, this is the perfect gift to show someone your care 🤍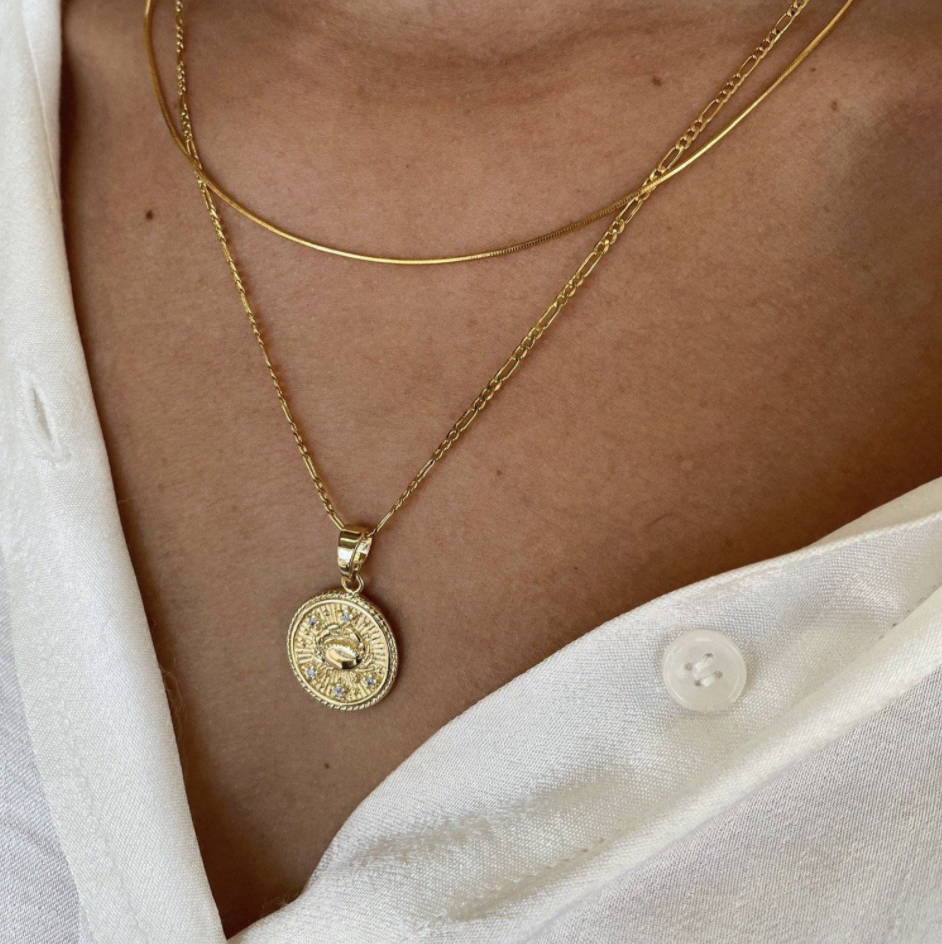 Spiritual Feels Angel Number Necklace
Last but not least is our Spiritual Feels Angel Number Necklace! This is yet another perfect gift to buy for you and your BFF! Each set of numbers have a deeper meaning behind them that carry a divine message! We have been OBSESSED with these necklaces and so have you babes! If you don't already have this necklace, run, don't walk, and buy it NOW!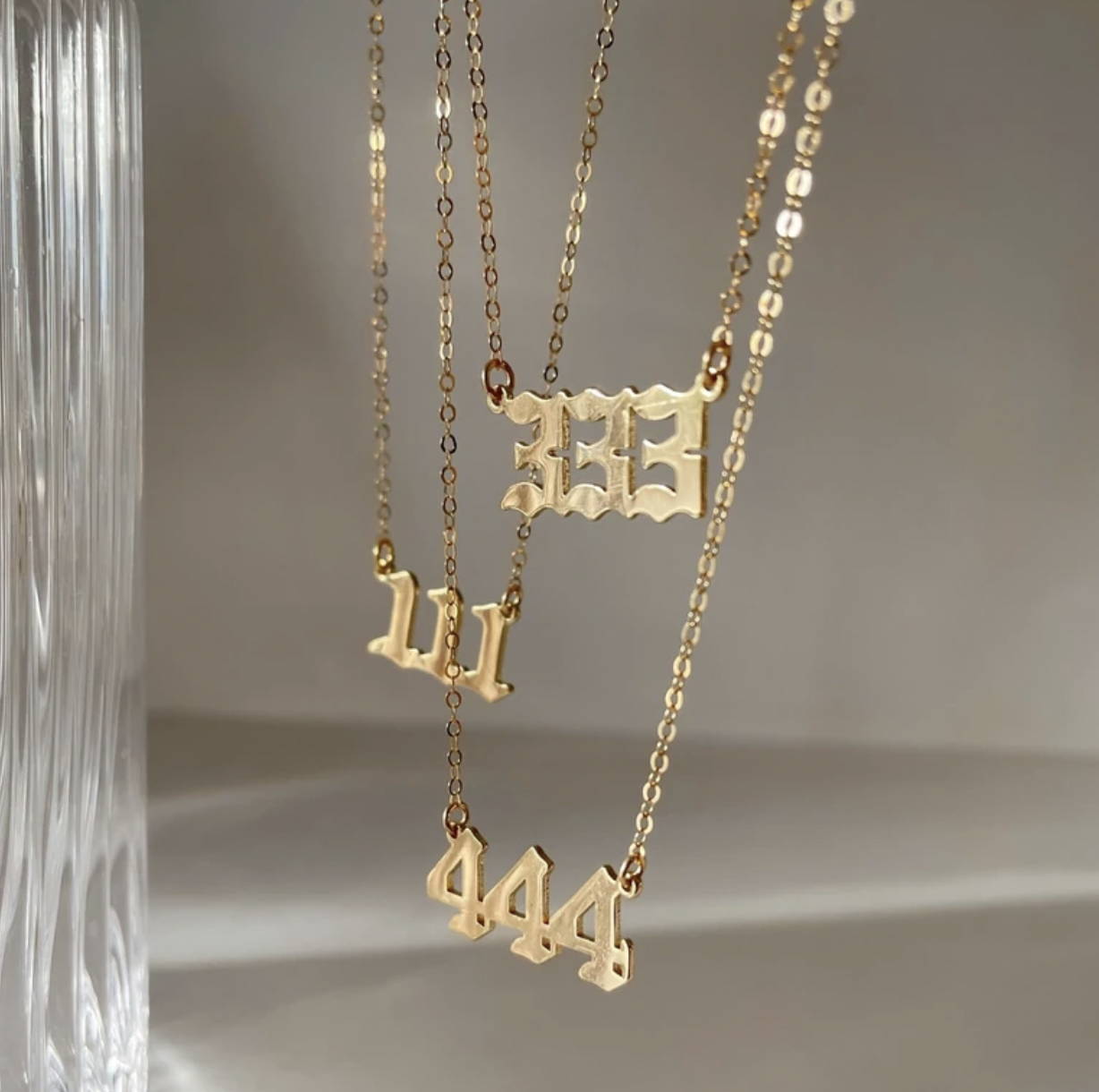 ---
NEVER MISS A NEW ARRIVAL!
Sign up to hear about new drops and exclusive offers