Spring is in full swing! With so many trending new fashion pieces, it's hard to know what you NEED to have in your closet. We have done the hard work and created a list of items we think are absolute essentials for the upcoming Spring and Summer seasons! Head into these hotter months prepared and looking cuter than ever 😉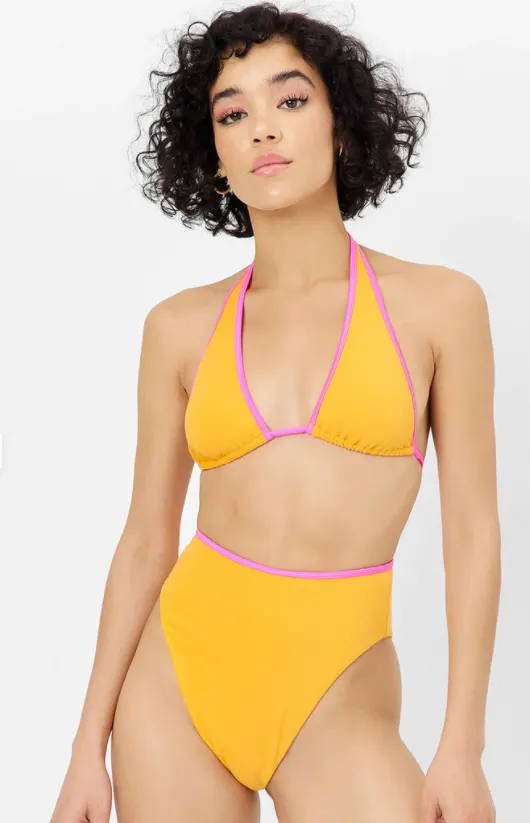 Everyone needs a good quality bathing suit for Spring and Summer! Since bright colors are all the rage this season, why not have some fun and get a color blocked bikini. Even better, a colorful printed bikini! Our favorites suits are from Frankies Bikinis! They have the cutest bikinis and one pieces that are PERFECT for the beach 🏝☀️
And to go with your bikini, you obvisouly need a cute cover up! Terry cloth matching sets are so in right now! Keep things neutral and get white to match with all your baithing suits or spice things up with a fun color! Matching sets are the perfect thing to throw on after a long day at the pool!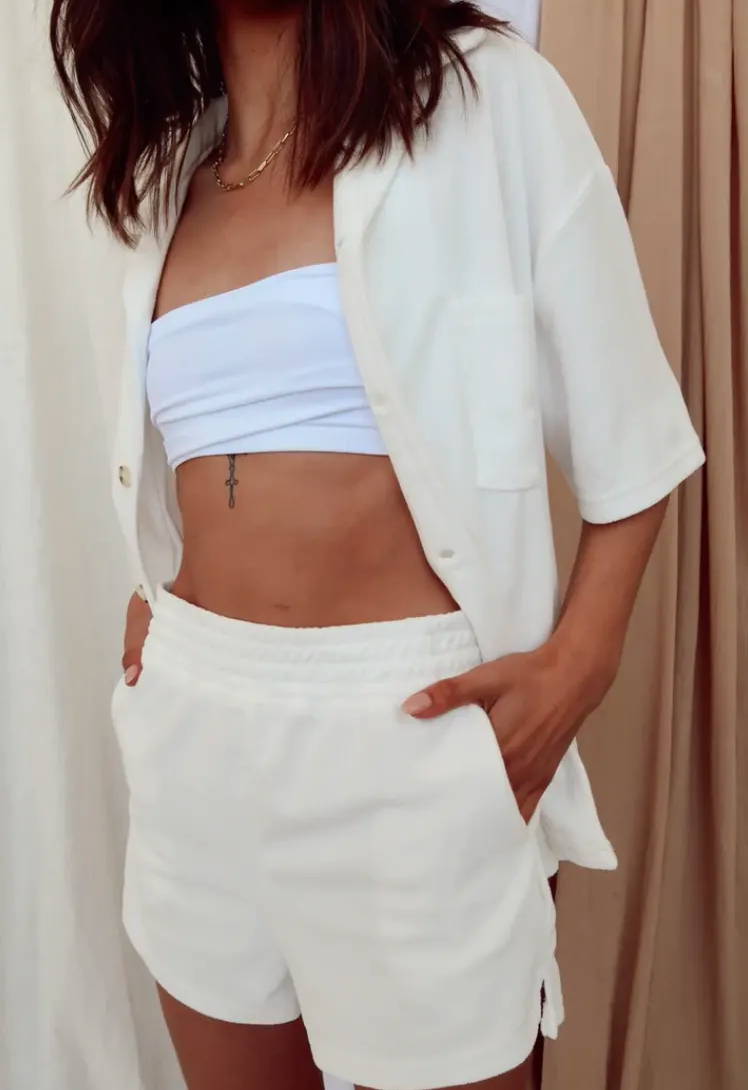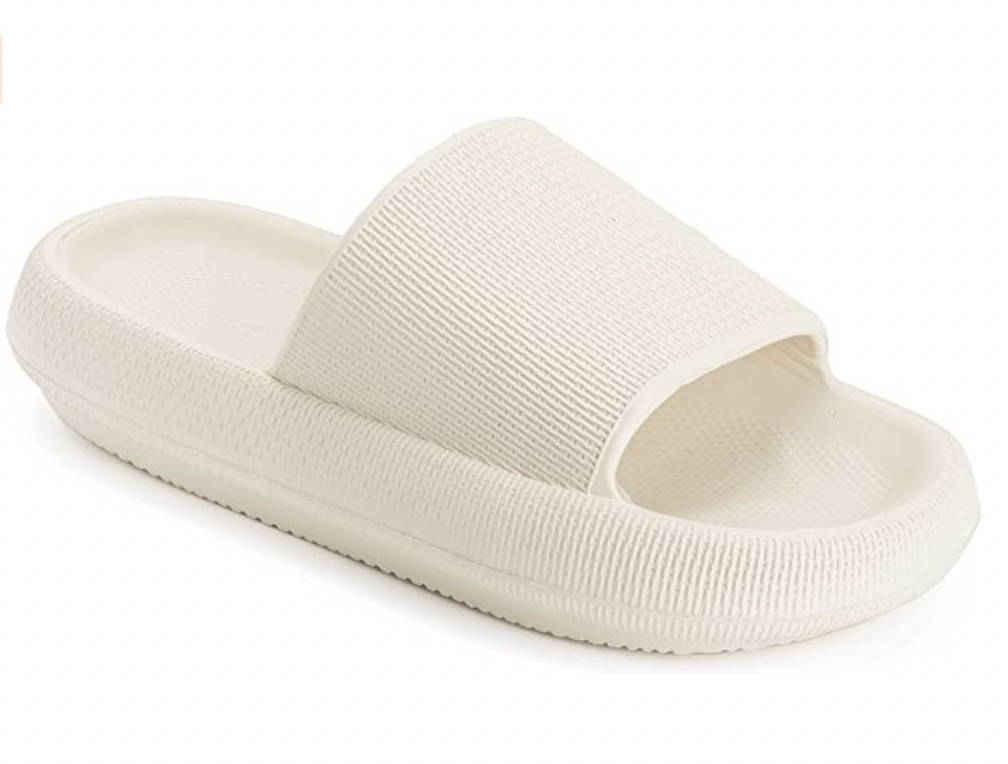 Complete your pool outfit with a pair of sandals. These Yeezy Dupe Slides are so cute and match with any outfit! Not to mention, they are oh so comfortable 😉
Obviously everyone needs a pair of sunnies for Spring and Summer. Protect your eyes AND look cute with a pair of tortoise shell sunglasses. Our favorite style of sunglasses have to be wide rectangle frames because they look AMAZING and anyone! Trust us, if you don't already have a pair of tortoise sunnies, you are going to need some!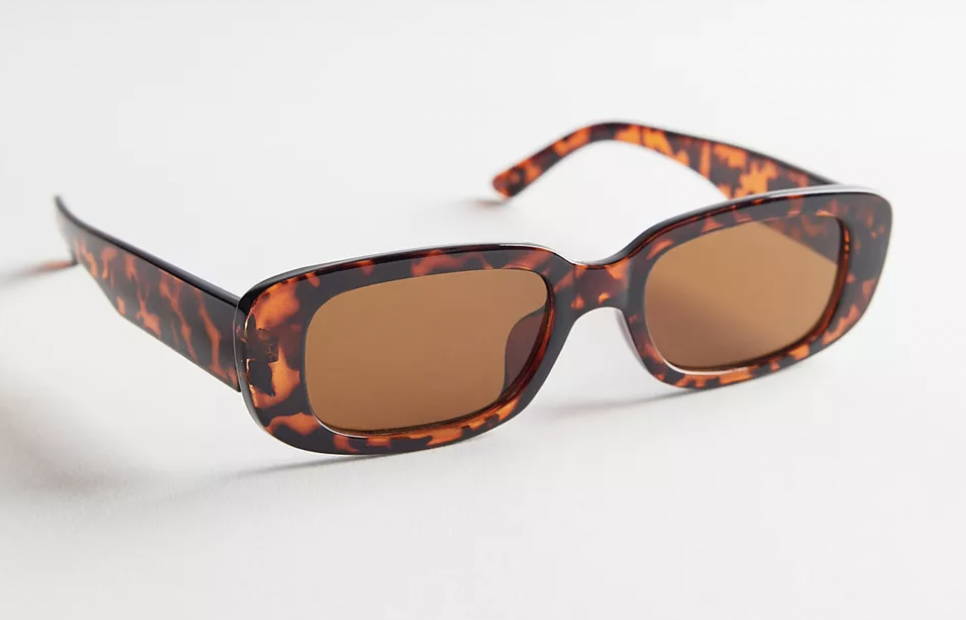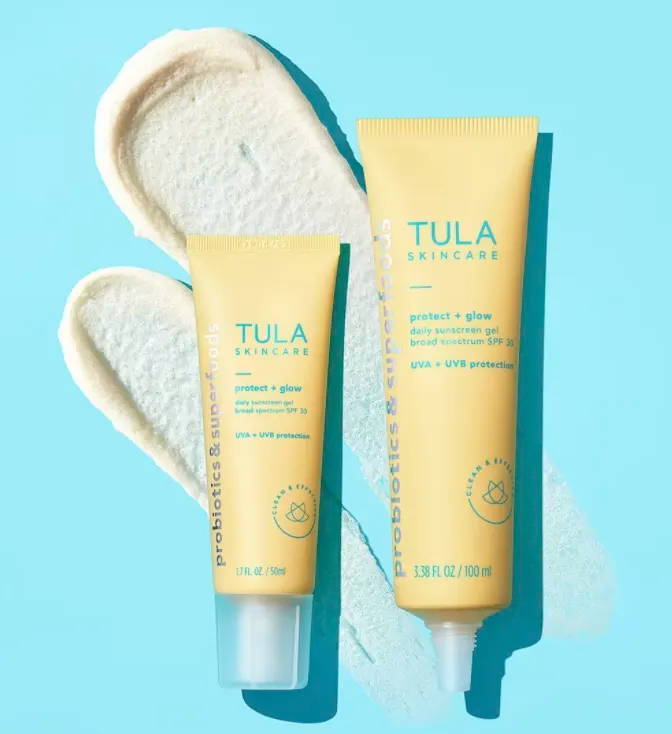 Stay protected and glowly with the TULA Sunscreen gel cream! This is the perfect sunscreen that doesn't leave a white cast on your skin! It gives you that effortless, sunkissed glow that we all want during the warmer months!
Lip balms are a MUST have, especially during the warmer months when the sun tends to dry out our skin. The Laneige Lip Sleeping Mask has to be our favorite when it comes lip balms. Not only does this help keep your lips moisturized, but it's also tinted so it provides you with a subtle pop of color, a win win!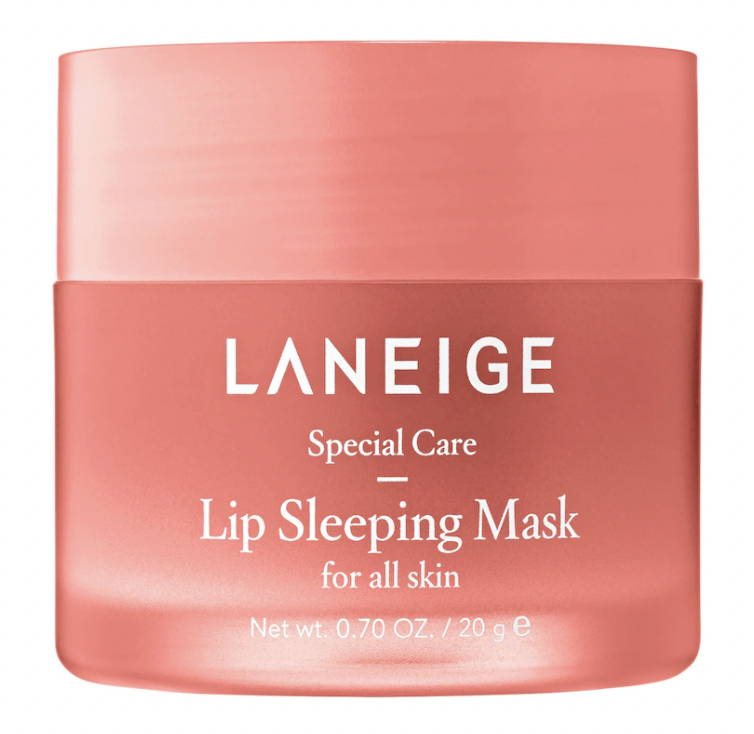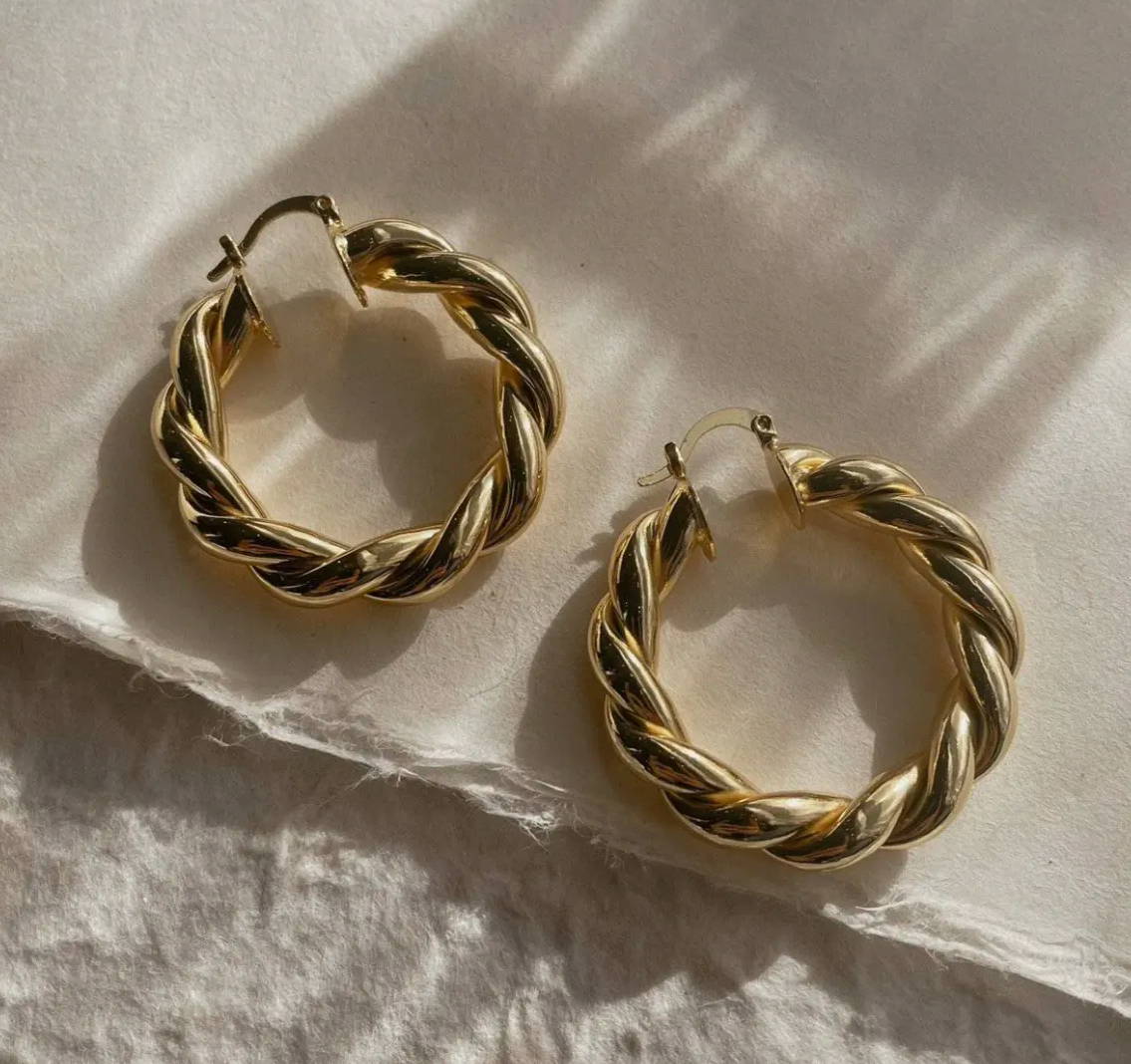 A classic pair of gold hoops are a must have ALWAYS! Our Shay Twisted Gold Hoops are the perfect pair to make a statement! They are lightweight and pair perfectly with any outfit! Throw these on for a nice dinner after a day at the pool *chefs kiss*
We would be remissed if we didn't talk about our new permanent jewelry line! This is the PERFECT jewelry to have for the Spring and Summer seasons! You never have to worry about taking your jewels on and off. And because our jewelry is 14k Gold Filled, you can wear them in the water without having to worry about them tarnishing. If you don't already have permanent jewelry, you NEED to grab your besties and come get linked for life!
Country Music Festival Essentials