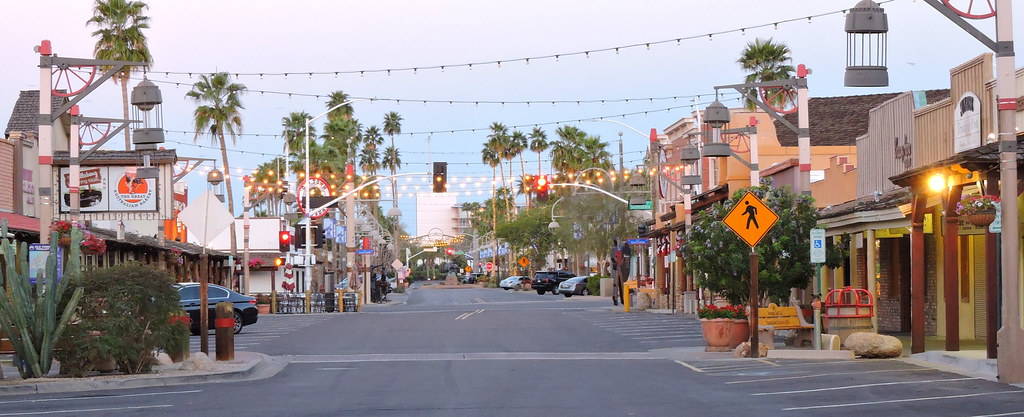 The Best Places to Visit in Scottsdale, AZ over Spring Break
Coming to Arizona over spring break and don't know what to do? We've got you covered! We have compiled the ultimate list of MUST SEE things to do while you're here. From the best places to eat, shop, and hike, you definitely won't be bored! Enjoy ALL that Scottsdale has to offer and have the best spring break trip with your besties!
You can't go wrong with any brunch place you visit in Scottsdale, but our favorite has to be Zinque! Located right outside the Fashion Square Mall, Zinque has the cutest vibes! Sit inside or outside, both are instagram worthy 😉 And if you come here for brunch, we recommend ordering the French Toast! To 👏🏻 Die 👏🏻 For 👏🏻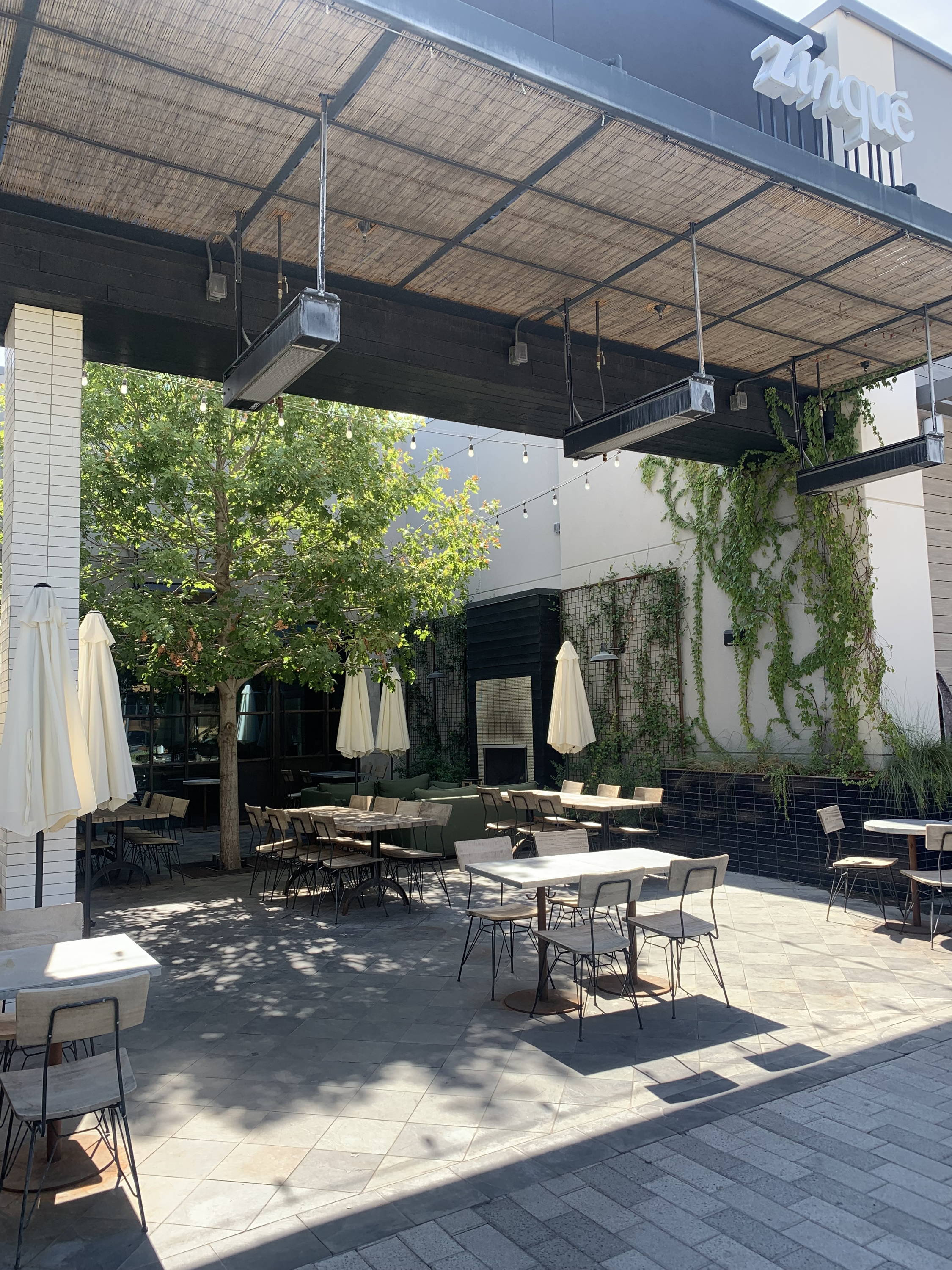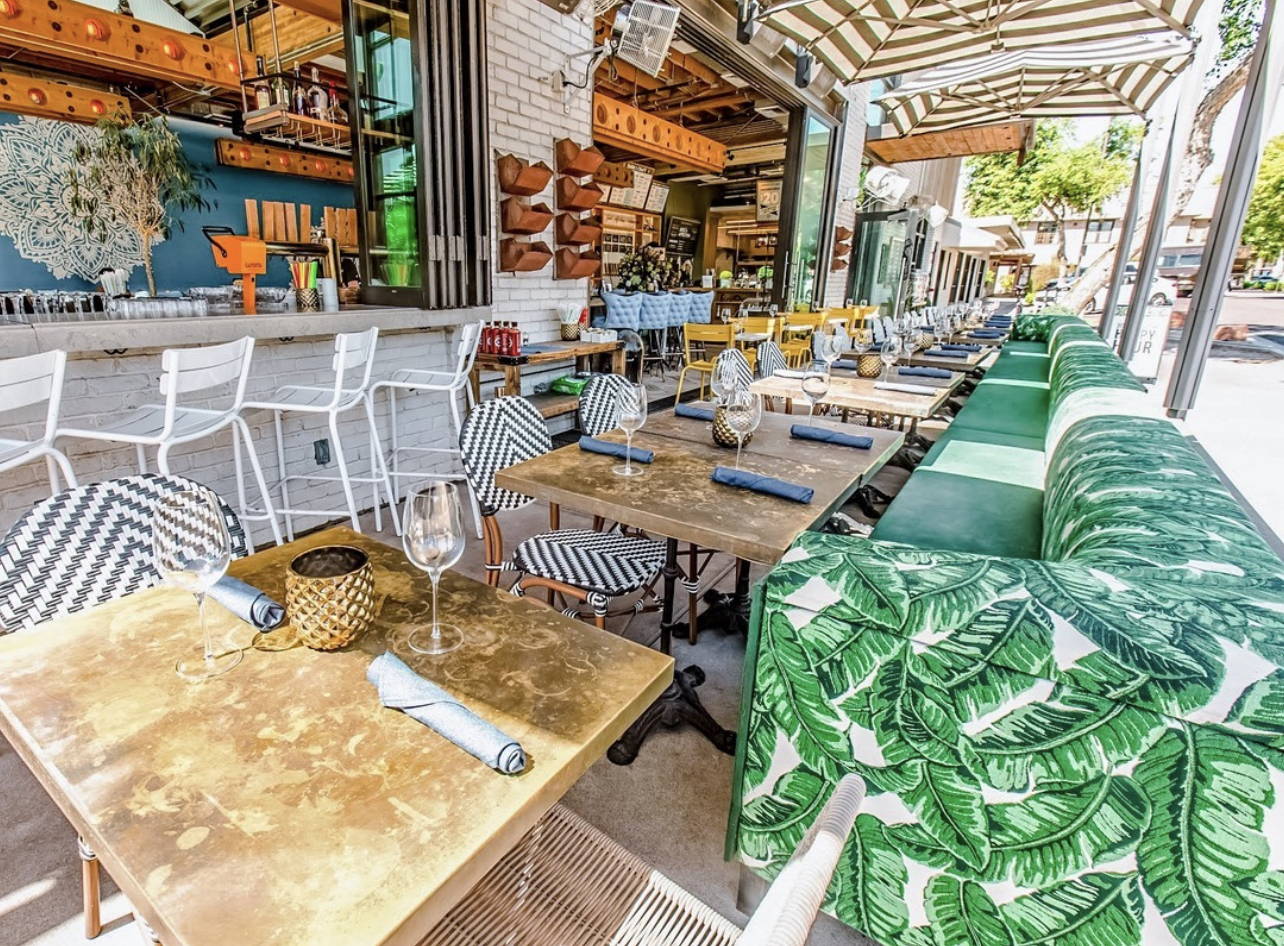 Farm & Craft is another one of our favs! Not only is the food here AMAZING but the restaurant is so cute! Can someone say aesthetic 😍 Come eat lunch in the heart of Old Town Scottsdale for some amazing food and even better shopping!
Get a little fancy and come eat dinner at AZ88! 10/10 food and good vibes! Eating here is definitely an experience that you will never forget! We recommend making a reservation for this place because there is always a wait, but for good reason! Trust us, this place is a MUST visit.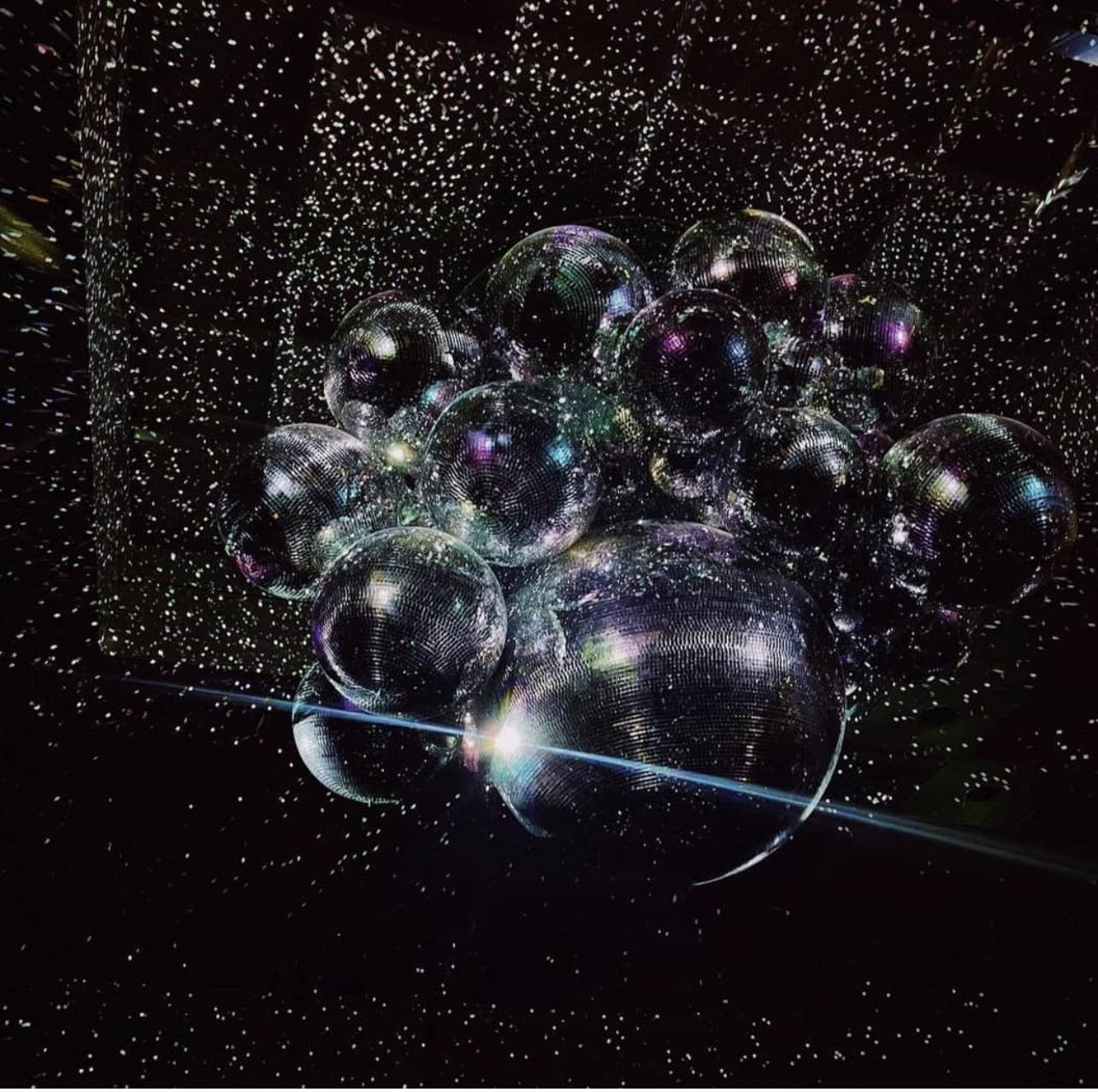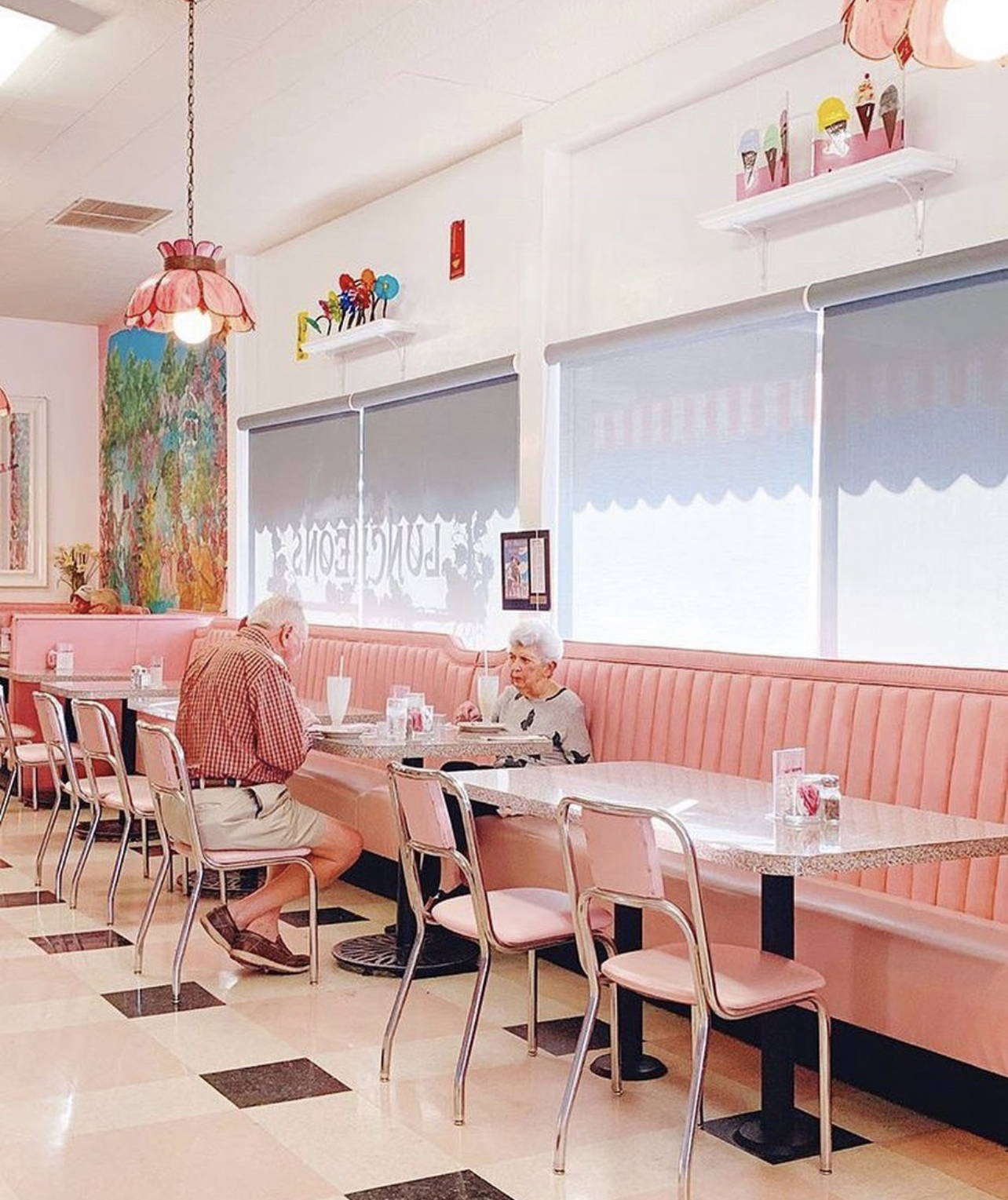 End the day with something sweet from Sugar Bowl. This is a another restaurant located right in the middle of Old Town. This restaurant has the cutest retro vibes. It feels like you are eating at an old school diner! Sugar Bowl offers everything from old fashion sundays to banana splits to you are guaranteed to find something you love!
1. Hiking Camelback Mountain
Calling all sporty gals! If you love hiking, then you definitely have to try out Camelback Mountain! But be warned, this hike is more on the challenging side. Be prepared to do some climbing. But don't be scared because the view at the top is so worth it!!
And if hard core hiking isn't your thing, there are SO many other trails you can try out like South Mountain or Papago Park!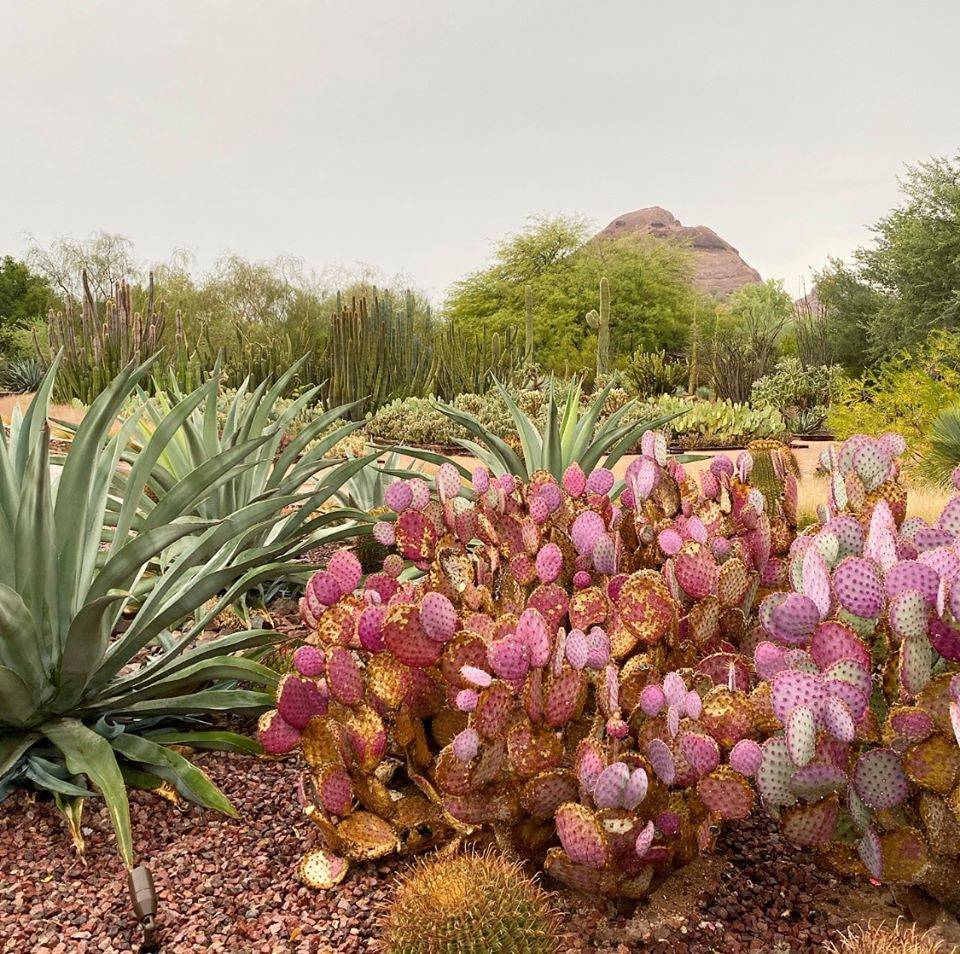 2. Desert Botanical Garden
Take a trip to the Desert Botanical Garden to see some of the prettiest desert plants! See thousands of catci, trees, and flowers from all over the world! We recommend going a little after sunset to see all the colors illuminated! And don't forget to visit the different exhibits inside the garden too!
Get the best view of the sunset from Papago Park! Come to Papago for some amazing hiking trails and even better picture spots! Grab some of your besties right before sunset and have a photoshoot! Trust us, the pictures will come out AMAZING! And when you're done taking pictures, walk up to Hole In The Rock to watch the sunset!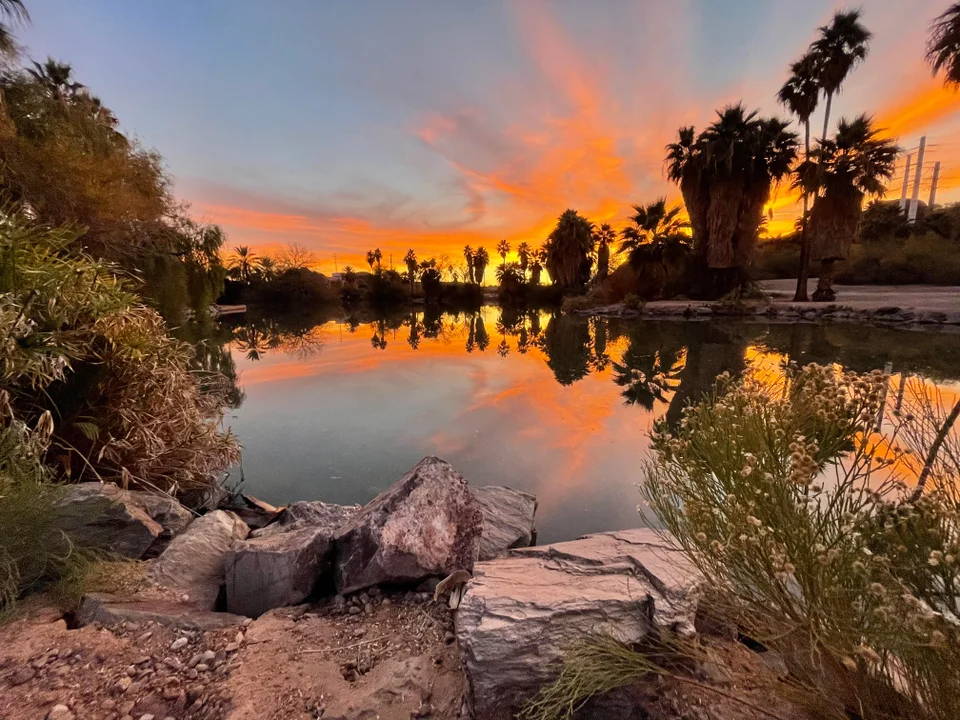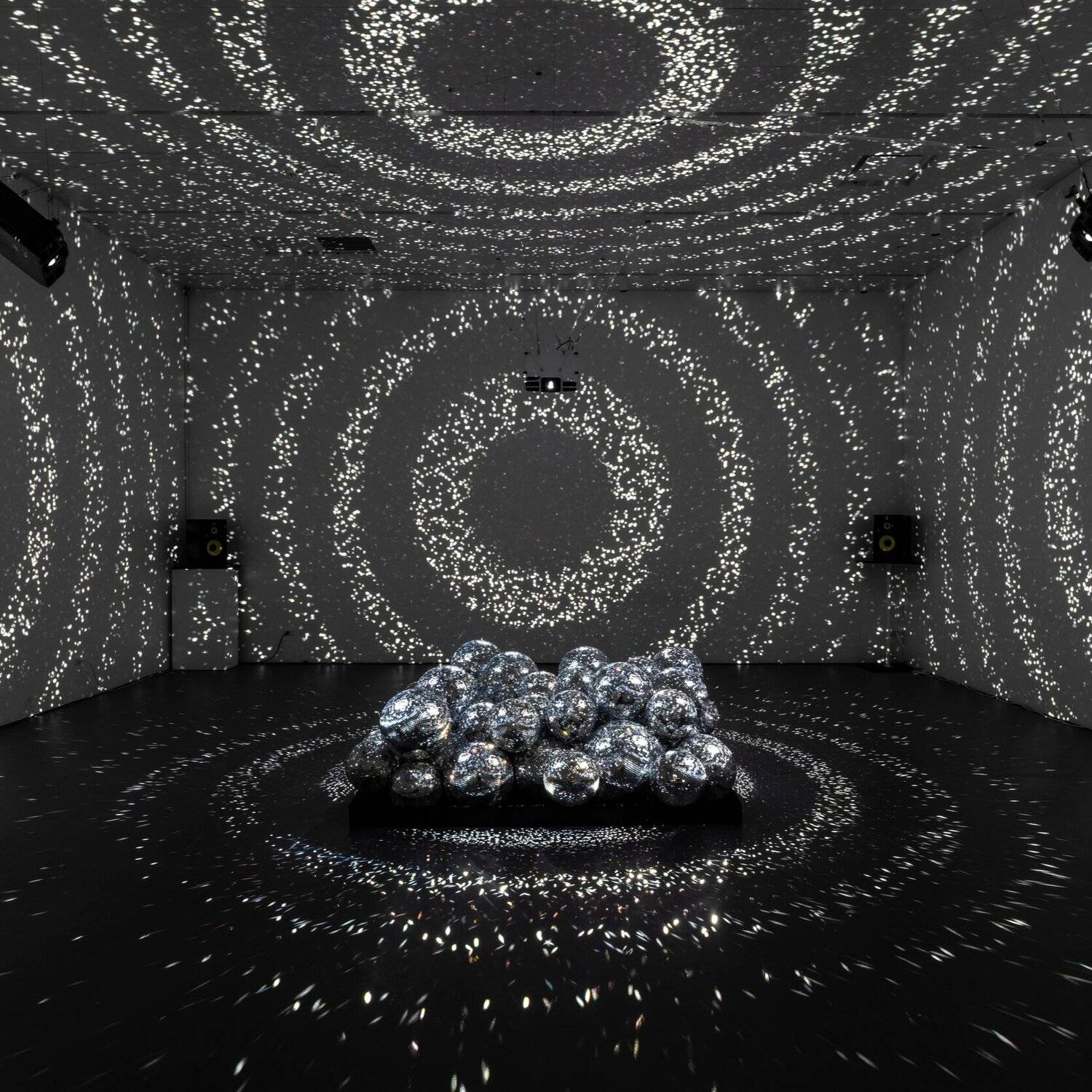 Wonderspaces is another must visit spot! This is an art exhibit located in the middle of Fashion Square Mall. It offers an evolving lineup of 15 extraordinary art installations that you are sure to be amazed by! The exhibits change frequently so there is always something new to see! And did we mention this is another great insta worthy spot?!
Visit Scottsdale Quarter for an amazing outdoor shopping experience! And right across the street is the Kierland Commons shops. No shortage of shopping over here for sure! And when you get hungry, visit one of the many restaurants for a quick bite to eat to fuel up for some more shopping!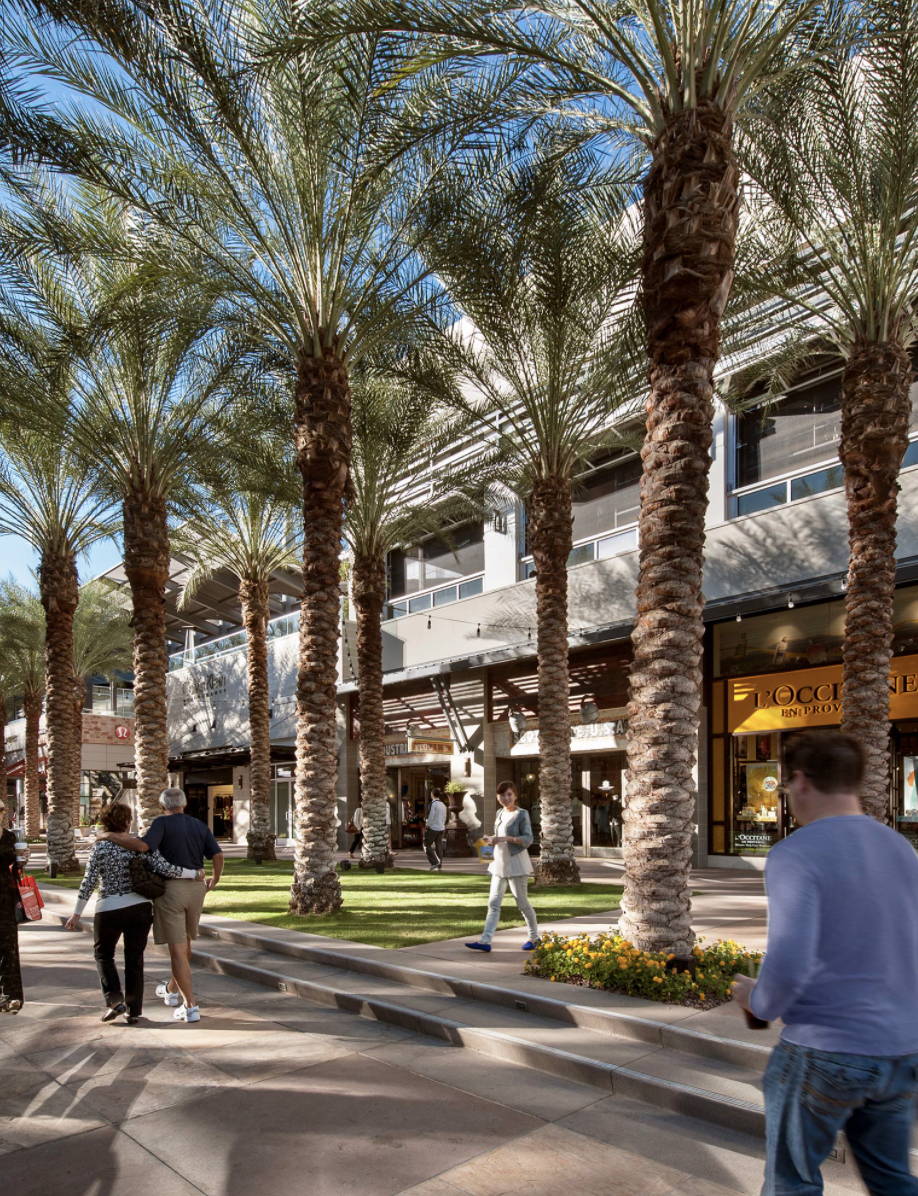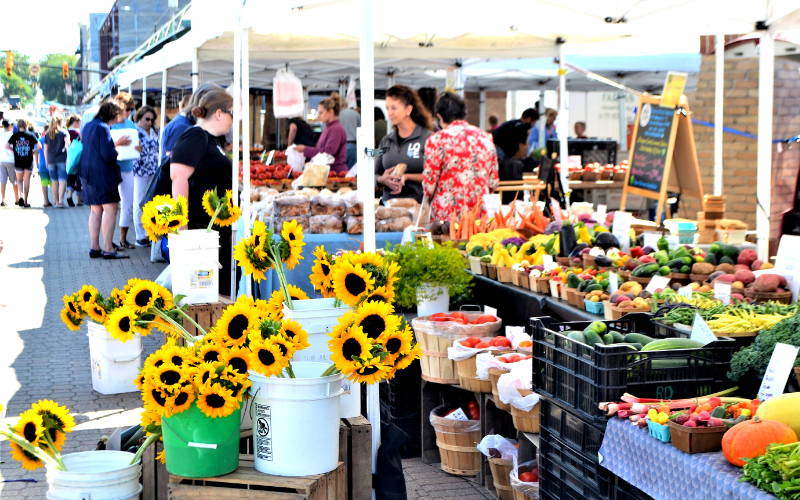 2. Old Town Farmers Market
If you come to Scottsdale over the weekend, you HAVE to visit the Old Town Farmers market! Shop from more than 100 local vendors and get some amazing food and produce! This is the perfect way to spend some time outdoors in the morning before it gets too hot!
Saving the best for last! It wouldn't be a trip to Arizona without visiting the shops on 5th Ave! Old Town is FILLED with some of the best restaurants, boutiques, vintage shops, and Jewelry of course 😉 When you're shopping around, come say hi and shop some amazing jewels! We are located right next to the horse fountain so you can't miss us! Design your own necklace at our charm bar and get matching necklaces with your BFF's to remember your trip!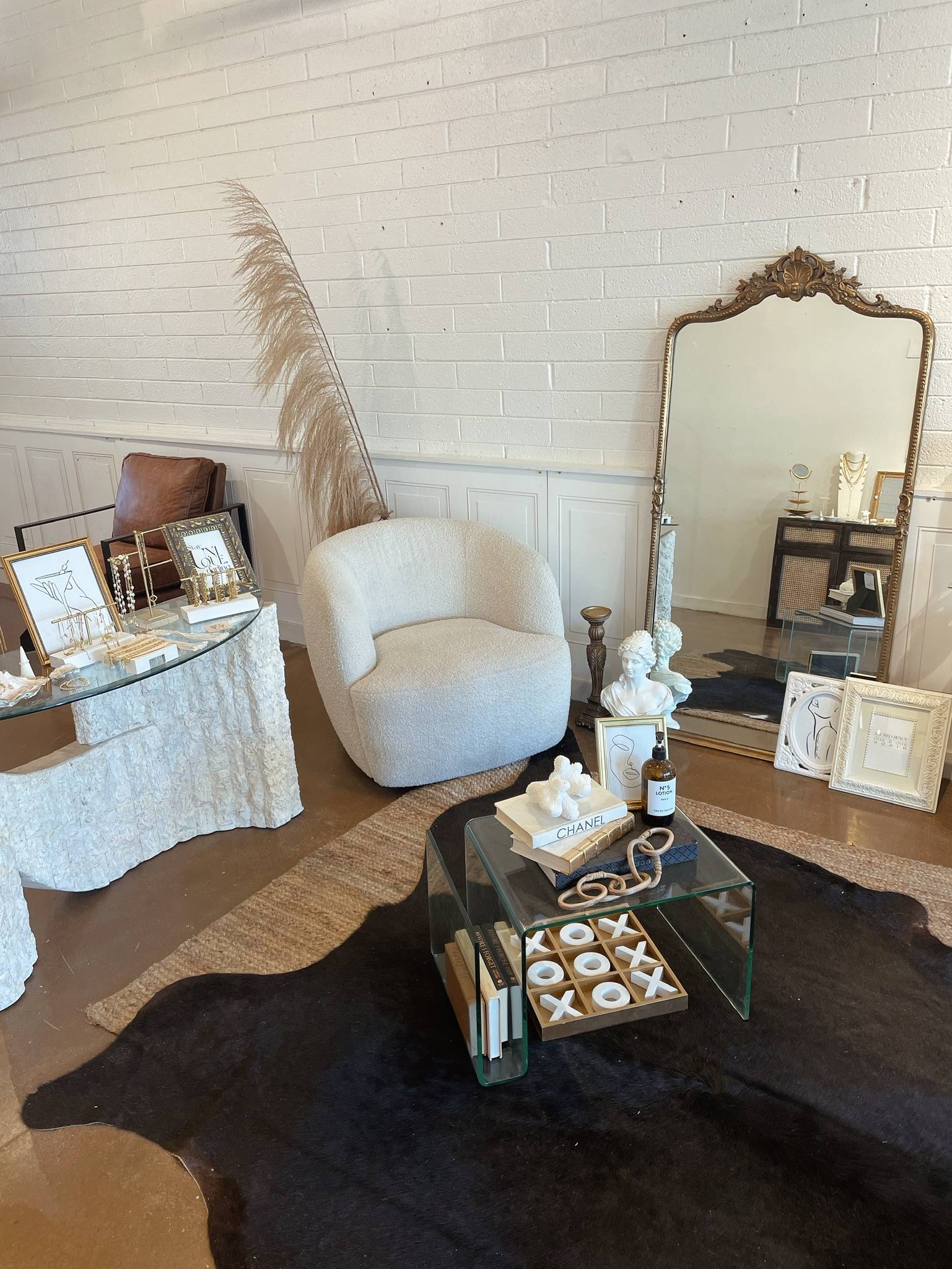 Can't wait to see you babes next time to travel to Scottsdale!
Shop last months customer favorites!