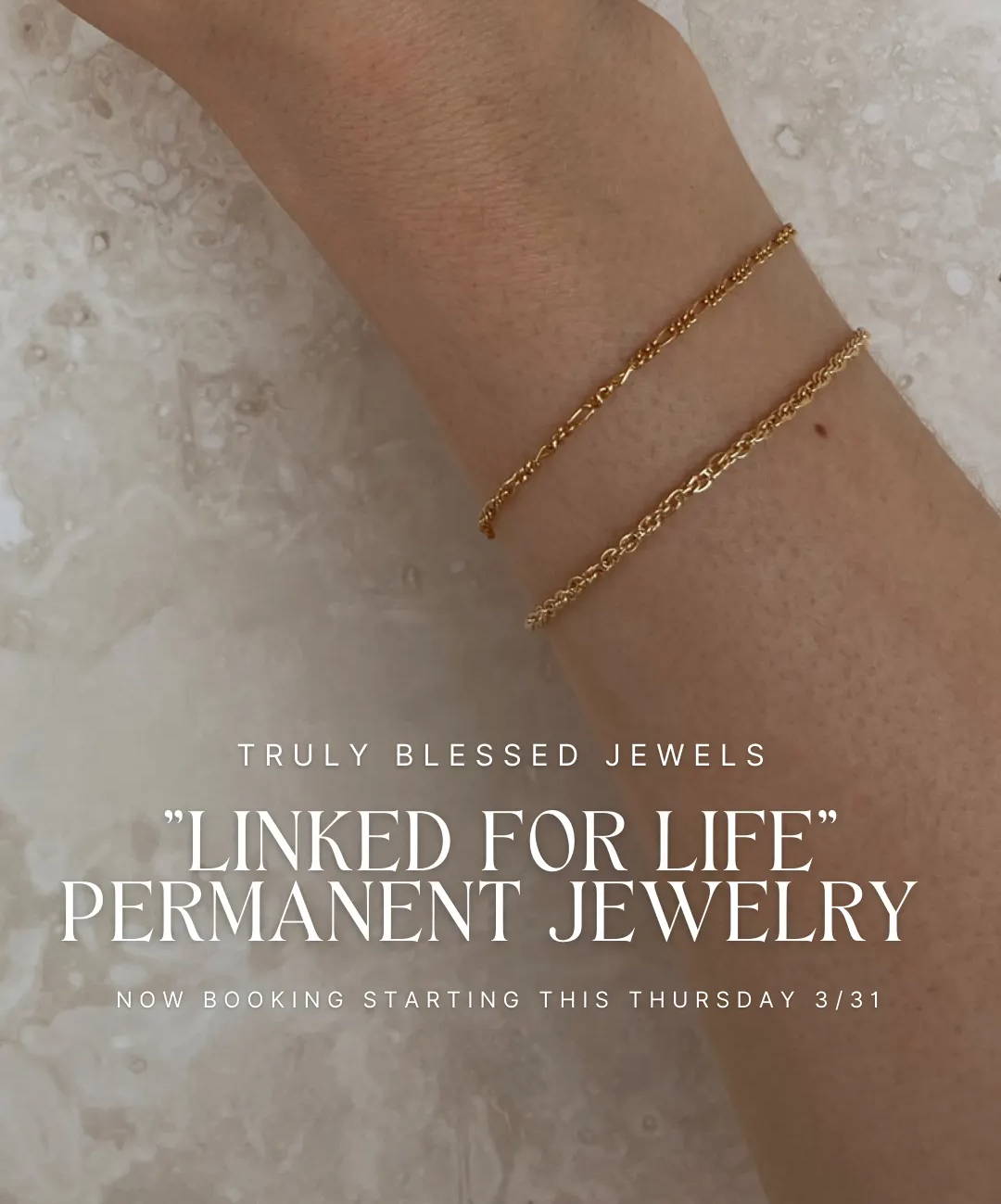 What is Permanent Jewelry?
Say hello to Permanent Jewelry! This is exactly what it sounds like, jewelry to wear forever. These dainty chains are custom fit and welded to your wrist to never be taken off! The jewelry doesn't have a clasp so it creates a seamless look! Get "linked for life" with your besties, mom, sister, or dog 😉 We offer permanent jewelry in all styles including necklaces, bracelets, anklets, and rings, so there is something for everyone!
When you come in, there is a wide variety of options to choose from! We offer permanent jewelry in our Fancy chain, Figaro chain, Adrian chain, Paperclip chain, and Curb chain! All of our jewelry is 14k Gold Filled which means it is water wearable and won't tarnish when they get wet. Additionally, we are also offering a Solid 14k Gold option in our classic Basic chain. Once you pick your chain, our designer will measure the jewelry to custom fit YOU!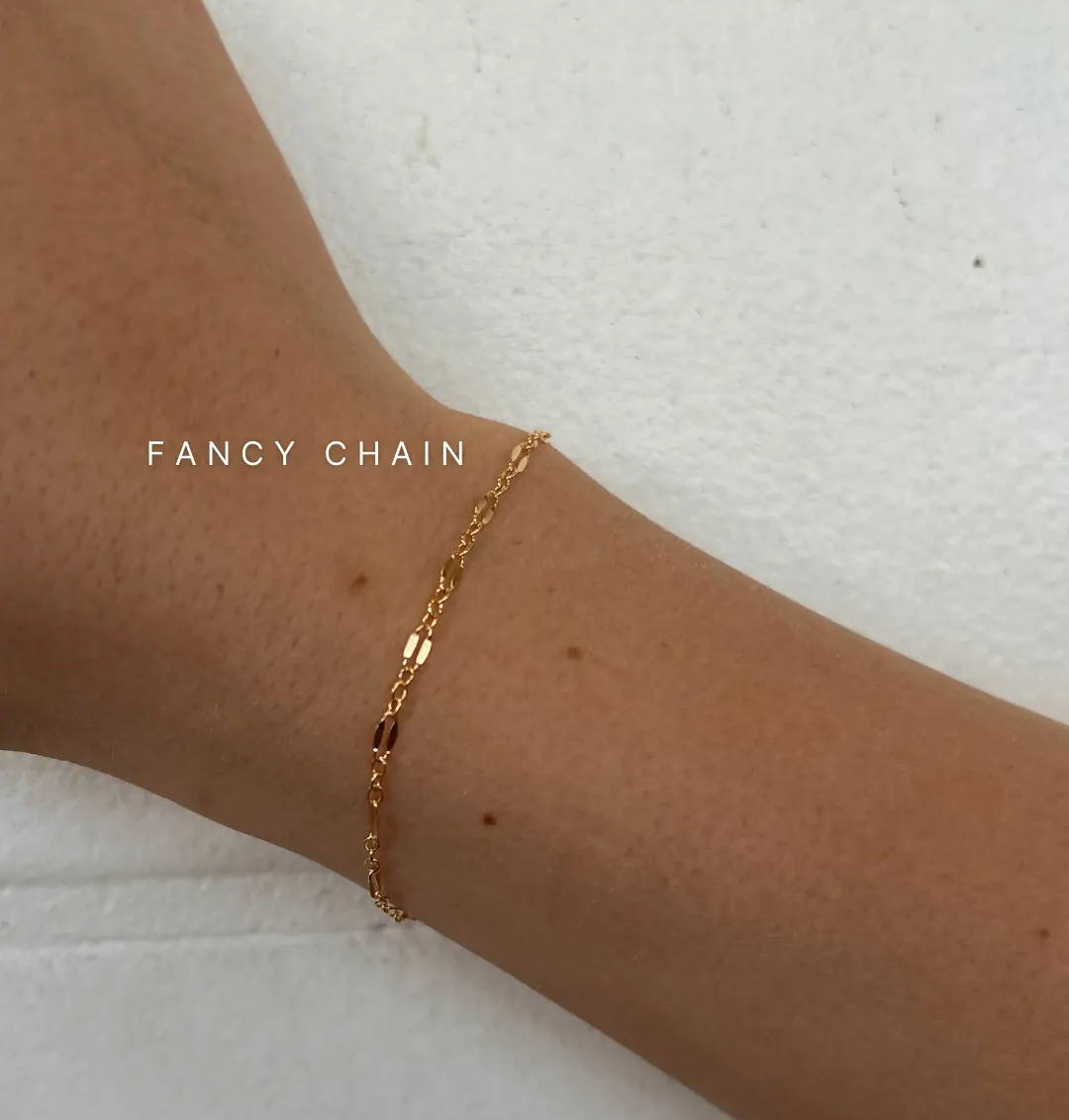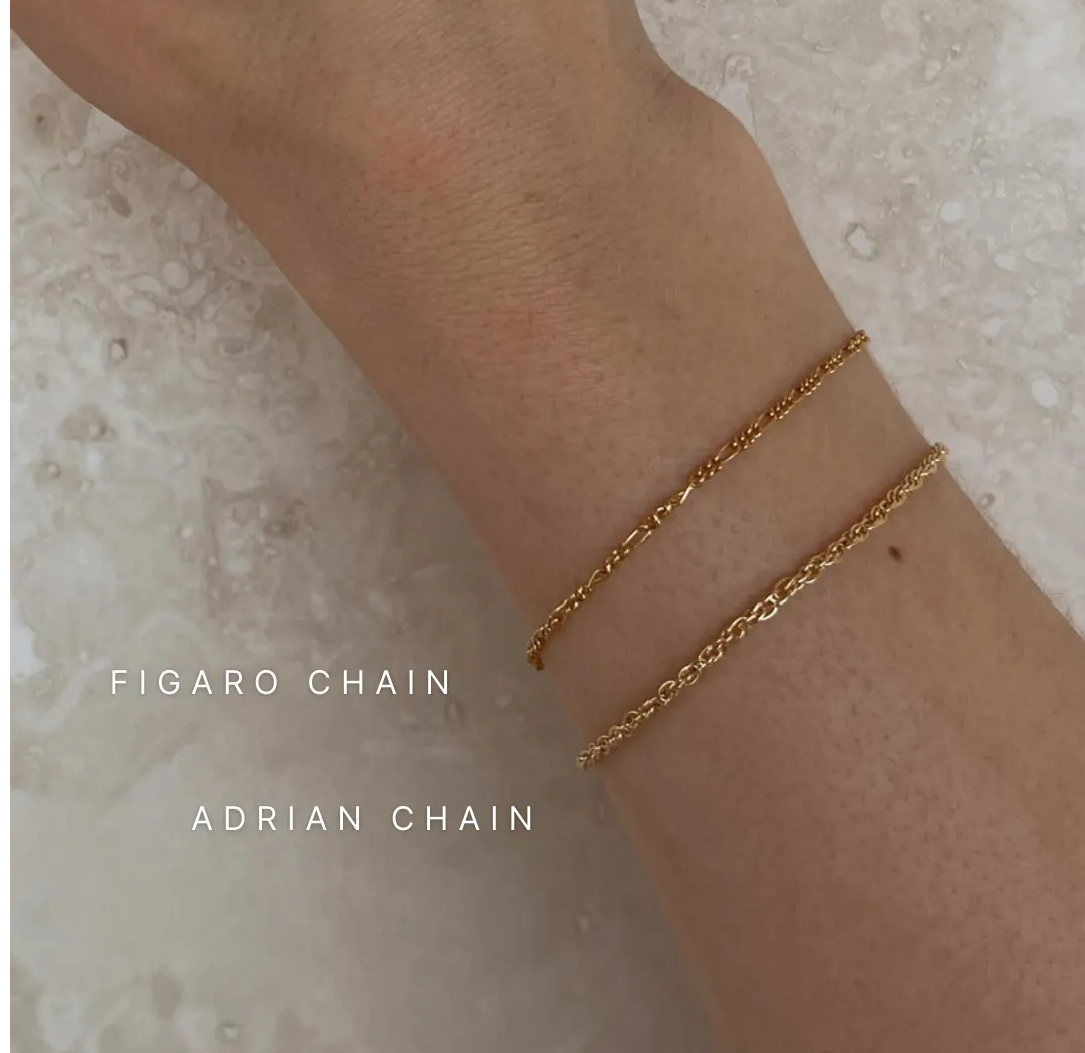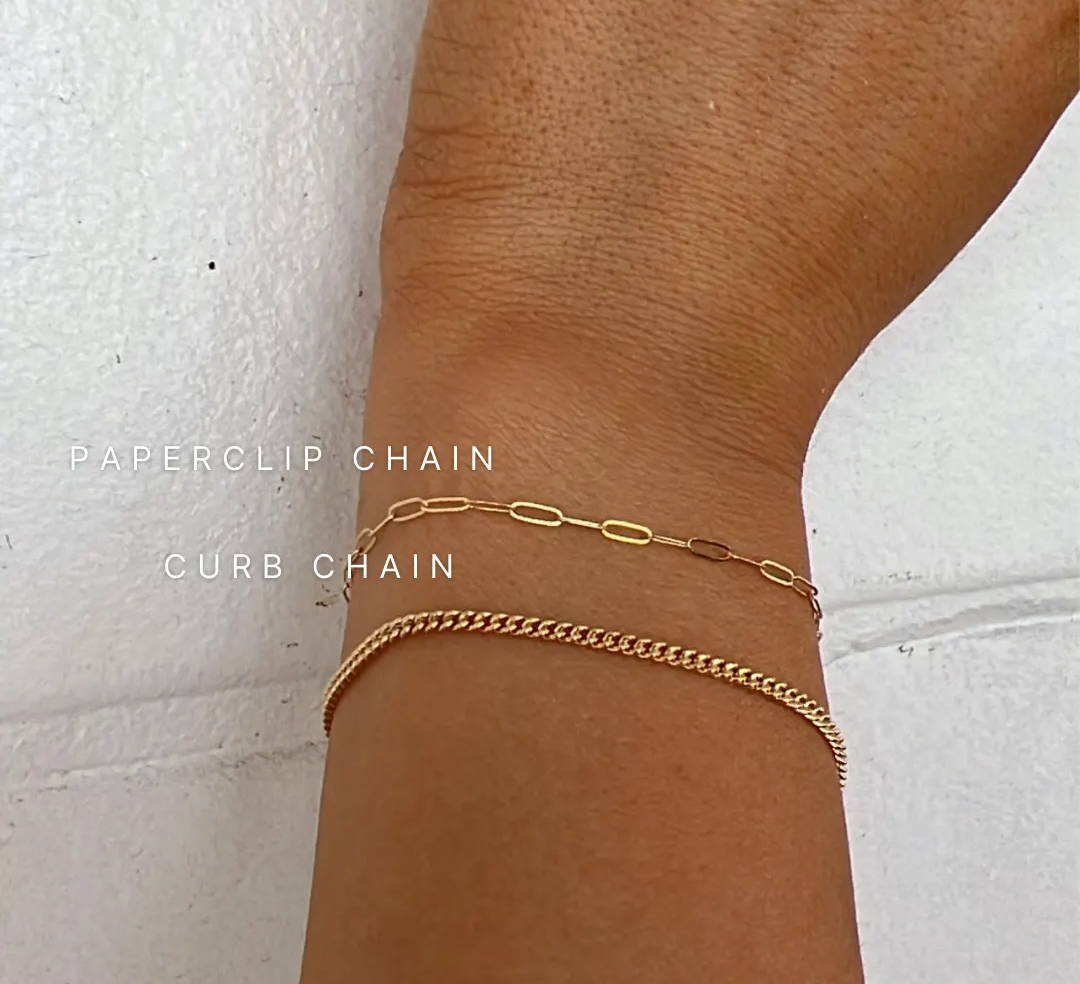 Not at all! When welding the jewelry on, we place a cloth between your skin and the jewelry. It is a simple flash of light, you won't feel a thing!
Do I need to make an appointment?
Yes! Starting this Tursday, Match 31st, TBJ will be offering appointments to get "Linked for Life" with our permanent jewelry! To book your appointment, head over to our website and find a time that works for you! We offer appointments on Thursdays, Fridays, and Saturdays so come in with your besties to get your matching jewels!
Can I shower with my jewelry?
Yes! All of our jewelry is 14k Gold Filled so it is made to withstand the water! We recommend you follow our care instructions to ensure the longevity of your jewels.
What if I don't want it wear it anymore?
If you no longer wish to wear your permanent jewelry, simply cut the jump ring with a pair of scissors or plyers! Bring your jewelry back in or ship it back to us and we would be happy to add a clasp to your chain so you can take your jewels on and off!
We cannot WAIT to see you babes in our TBJ Permanent Jewelry! Book your appointments NOW to get your Permanent Jewelry!